Culinary - star restaurant in Hesse
Experience pleasure
Gourmet restaurant in Hesse
Creative cuisine for gourmets
Our culinary diversity is presented in two restaurants: In the gourmet restaurant Philipp Soldan,
awarded with one star in the Guide Michelin, 3 toques and 17 points in the Gault Millau.
In the SonneStuben with sophisticated regional cuisine (awarded with a BiB-Gourmand).
Mit diesem Klick, erklären Sie sich bereit ein YouTube-Video abzuspielen
---
Culinary
Philipp Soldan
Awarded a Michelin star.
Gourmet cuisine with ease
and transparency
Our gourmet restaurant has been awarded a Michelin star and 17 points in the Gault Millau, yet it is still open to everyone and is anything but stiff.
---
Culinary
Sonne Stuben
Awarded a Bib Gourmand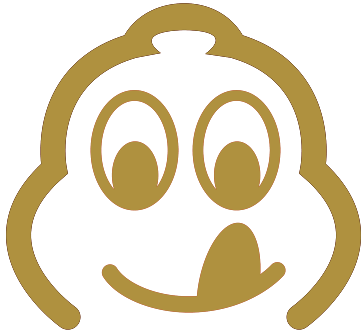 Beloved tradition
Timo Schröder and Markus Willich use first-class ingredients from seasonal and regional cultivation and process them with great attention to detail and creativity.
Opening hours
Dinner
18:00 Uhr – 21:00 Uhr
*final table at 8 p.m.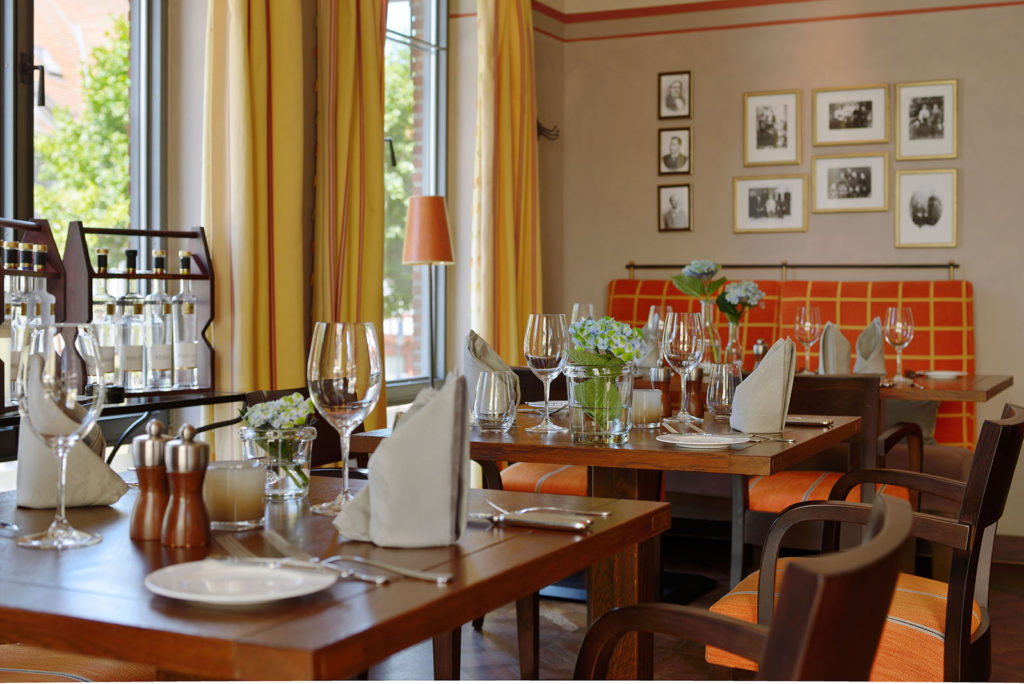 ---
Your retreat

The ideal meeting place for a cozy get-together after dinner or just because - the Philippo Lounge exclusively for our house guests.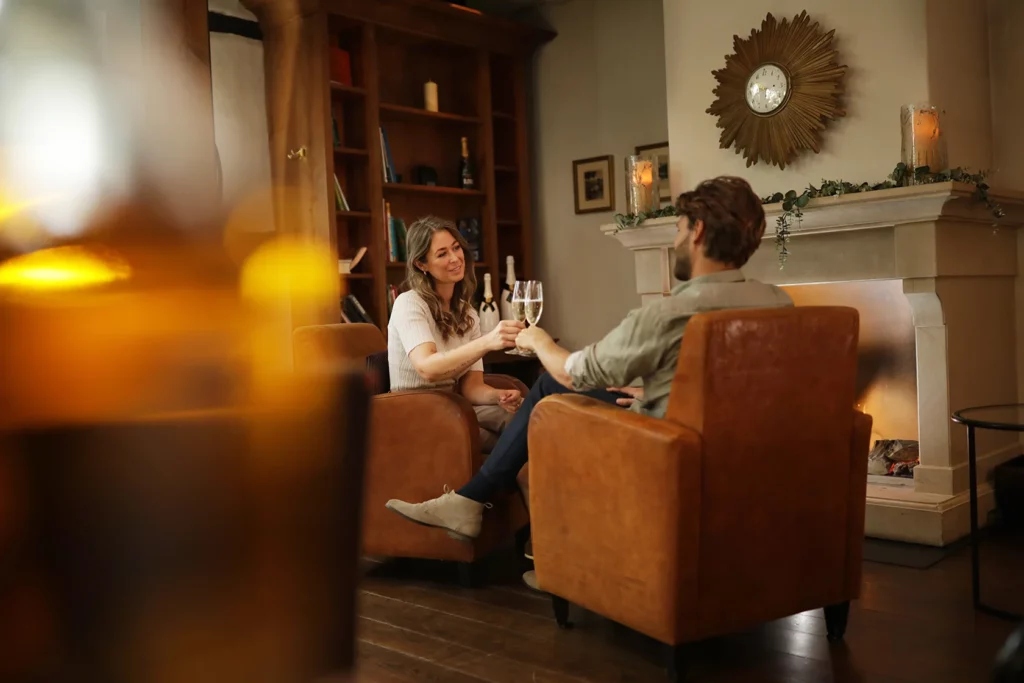 Culinary
Tabak
Kollegium
The Tabak Kollegium has an English club atmosphere with cigars and fine spirits.
Celebrate & enjoy domestically
Landgut Walkemühle
Gasthof – EisCafé – Biergarten
Alt Battenberg