Location & Directions
Die Sonne lies in the
heart in Germany.
DIE SONNE FRANKENBERG

Marktplatz 2-4
35066

Frankenberg
Germany
Die Sonne Frankenberg
Directions to the hotel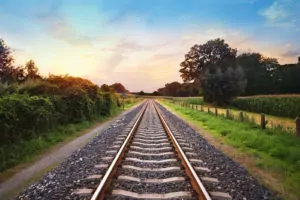 Via train
Travel to either Marburg or Kassel-Wilhelmshöhe by ICE train. From Marburg, the Kurhessenbahn will take you directly to Frankenberg. We will pick you up at the Frankenberg train station and take you directly to Die Sonne. Price on request.
Via E-Car
While you are a guest at the Sonne Frankenberg, your electric car can be charged free of charge at our Tesla charging station. All Tesla models as well as any other electric car can be charged cost-free and conveniently with us.
Via plane
Spend the night in the Sonne and save on landing, take-off and parking fees at the Allendorf (Eder) EDFQ commercial airfield - for aircraft up to 1.8 T in weight.
Die Sonne Frankenberg
Parking facilities
Underground parking lot
We have free parking spaces directly at our house. Alternatively, you are welcome to park in our underground parking lot, which is located within walking distance.