A small world in itself
Luxury means not only very good quality and excellent service, but also self-determination and space to breathe.
Follow the sun's rays and create your own sunny time through a diverse range of offers in our "Sun Compass"
unique and individual. Because your time is valuable like every ray of sunshine.
As your host, we not only provide you with a wonderful immersion away from the city and everyday life,
but offer you an overall experience in the heart of Germany, off the beaten path.
In doing so, you individually choose the route that best suits you and your wishes.
Mit diesem Klick, erklären Sie sich bereit ein YouTube-Video abzuspielen
Hotel Die Sonne Frankenberg
SUN COMPASS
Mit diesem Klick, erklären Sie sich bereit ein YouTube-Video abzuspielen
Culinary
Experience pleasure
When eating becomes an experience, you are at the hotel "Die Sonne Frankenberg". With us, traditional delicacies in the SonneStuben restaurant meet fine, culinary variety in the Philipp Soldan gourmet restaurant. Thus, there is something for every gourmet.
Mit diesem Klick, erklären Sie sich bereit ein YouTube-Video abzuspielen
Hotel
Experience the hotel
Take a ride in your favorite car and travel back in time through nature on wonderful country roads. Discover regional sights and encounter cultural experiences in the nearby surroundings.
Mit diesem Klick, erklären Sie sich bereit ein YouTube-Video abzuspielen
Relaxation
Experience
calmness
Whether after a hike, a cultural excursion or for a soothing start to the day, our SonneSpa allows you to relax away from everyday life.
Mit diesem Klick, erklären Sie sich bereit ein YouTube-Video abzuspielen
Activities
Experience nature
Surrounded by breathtaking and colorful nature, take your time off and let the idyllic environment take effect on you. "Die Sonne Frankenberg" is your perfect starting point for individual activities and cultural experiences.
Culinary
Culinary diversity
in two restaurants

Star pleasure in Frankenberg
Philipp Soldan
Awarded with one star in the Guide Michelin and 17 points in the Gault Millau - and yet our starred restaurant is open to all in and around Hesse. And anything but stiff - visit our extraordinary restaurant in Frankenberg!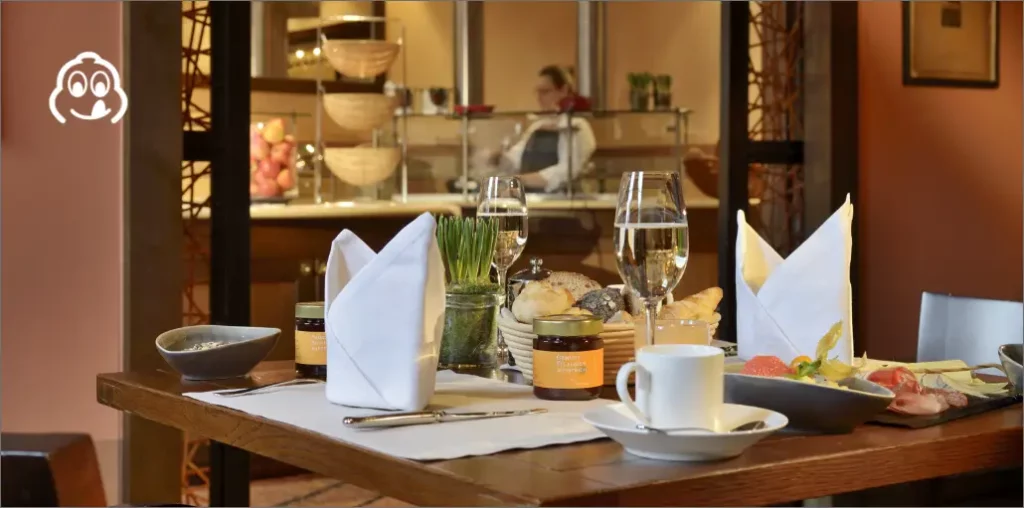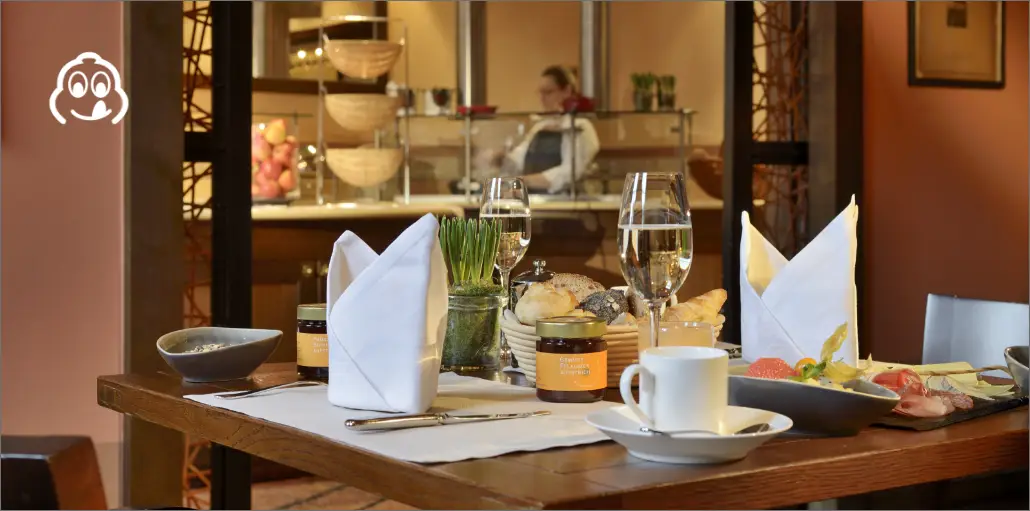 Beloved tradition
Sonne Stuben
Timo Schröder and Markus Willich use first-class ingredients from seasonal and regional cultivation and process them with great attention to detail and creativity.
Rooms & Suites
Time out for connoisseurs
Rooms & Suites
Wellness
ambience
Our historic truss ensemble of seven buildings shines from afar with its feel-good rooms and suites, which are furnished luxuriously, harmoniously, authentically and with attention to detail just for you. As soon as you enter the room, you will feel the sun shining on you through friendly and and harmonious design. Whether in the cozy truss rooms with original historic beams or in the modern rooms with a feel-good ambience, we rely on comfortable equipment with modern technology.
For your unique stay with extraordinary moments of happiness.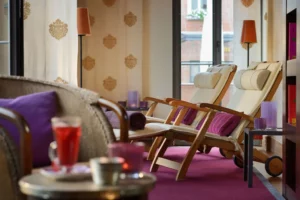 SonneSpa
Experience
relaxation
Enjoy an experience for all the senses through a unique interplay of scents and colors for body and mind. Let the power of the sun flow through you in our sauna landscape, refresh yourself in our ice- and wellness pools and recuperate in our relaxation rooms. Let your soul dangle and enjoy the day. That is vacation in the hotel "Die Sonne Falkenberg".
Sun Compass
Time for
explorers
We enable you to have a variety of overall experiences,
where you can put them together yourself and, depending on how you feel,
can go wherever the sun guides you to.
---
Philipp Soldan
Gourmet cuisine with lightness and
transparency
Sonne Stuben
Amazing taste experiences
await you in a relaxed
atmosphere.
SonneSpa
Enjoy with all your senses,
immerse yourself in
soothing scents and colors.
Sustainability
We want to actively do something
about climate change and have
brought the Sonne
Explorer Pass into being.
Nature
There is a lot to
discover around Frankenberg.
Depending on what you
your heart desires.
Experiences
Whether an overnight stay,
an enjoyable weekend,
a wonderful vacation week.