Sustainability
We are committed
Sustainability
Travel sustainably
Sustainability is not just a trend, but has become a real lifestyle in recent years that many people follow. It is high time to act and so everyone - whether in everyday life or while traveling - should pay attention to their ecological footprint. You wondered how you can travel without a bad conscience?
Sustainability
For our environment
13% less end energy per overnight stay compared to the average of comparable hotels
66% less CO2 emission per overnight stay compared to the average of comparable hotels
significantly less waste than comparable hotels
Purchase of regional food (short transport routes, strengthening of smaller regional businesses)
Sonne Explorer Pass
Out into nature
for a good
purpose
Move for the environment with Die Sonne Frankenberg! We would like to actively do something against climate change and have created the Sonne Explorer Pass. With every collected point we plant a tree for you. Are you wondering how to collect points? Find out in the blog article!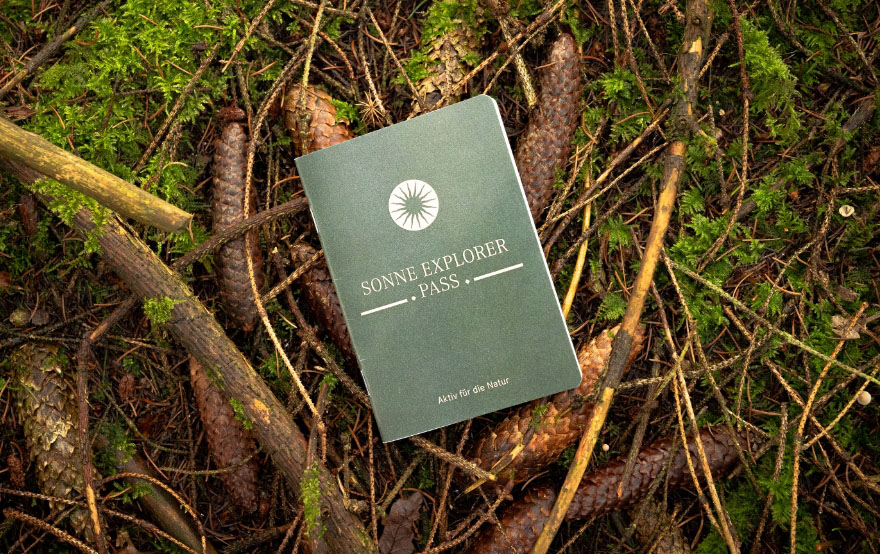 Our regional partners
We try to include regional foodstuffs, so that short transport routes and the strengthening of regional small businesses can be achieved.
Best bakery since 1845
Bakery Dirk Weber
The crispy rolls and the juicy bread that our guests find at the breakfast buffet come from the bakery Dirk Weber from Sachsenberg. Here, a lot of emphasis is placed on long maturing times and BIO-certified flour.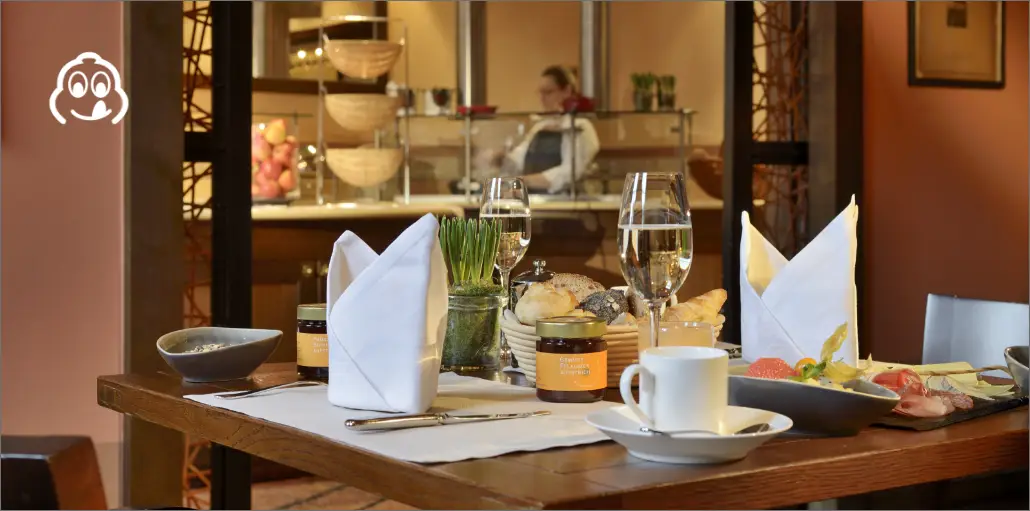 Regional
BUTCHERY KLOTZ
Mit der Fleischerei Klotz arbeiten wir bereits seit 11 Jahren zusammen. Neben den Wurstwaren beim Frühstücksbuffet beziehen wir hier Schinken und Schmalz – Regionalität, die man schmeckt.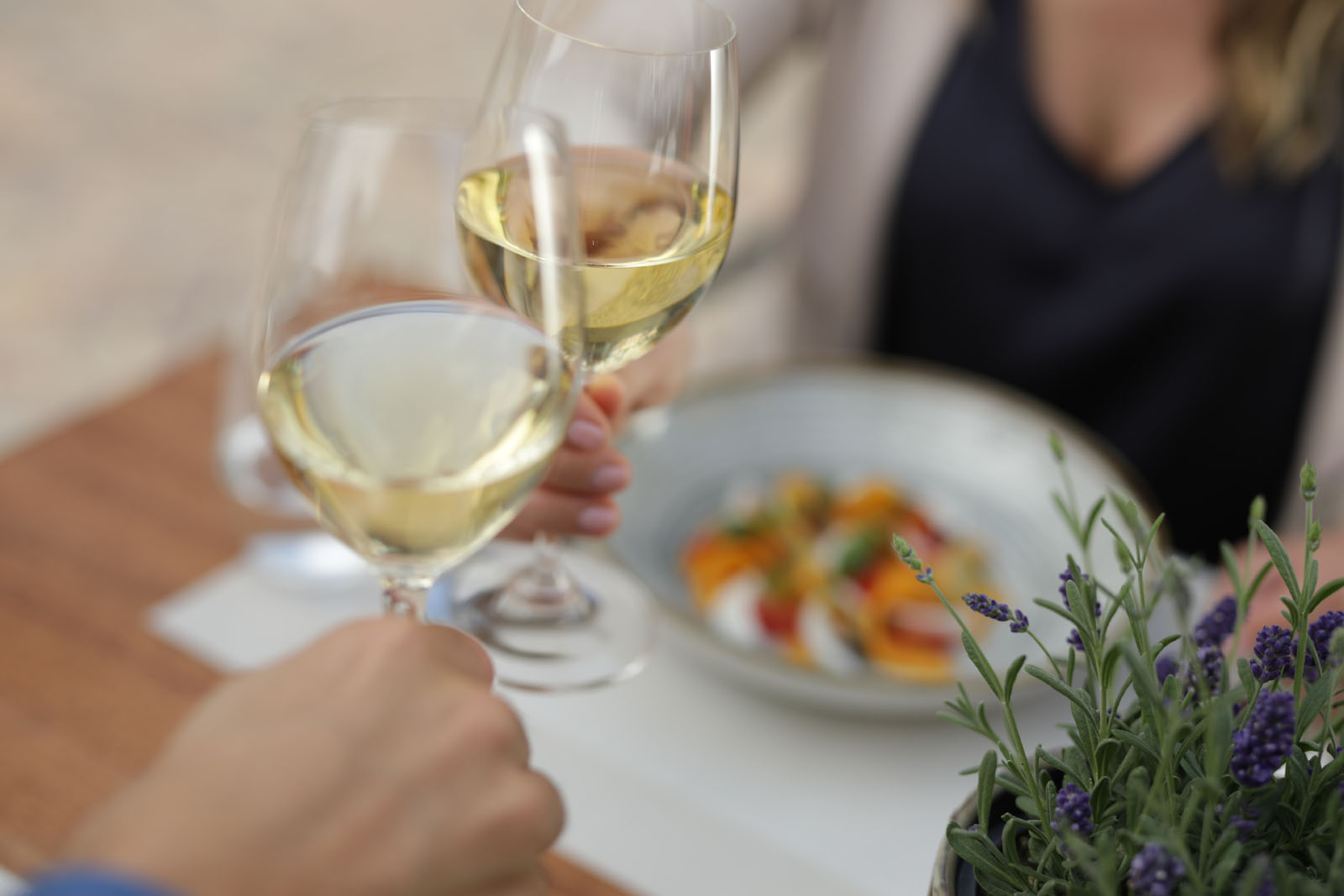 From the region
Holzbächers farm store
We get our eggs and pasta from Holzbächers Hofladen, here happy chickens live very close. At our reception you can buy whiskey egg liqueur.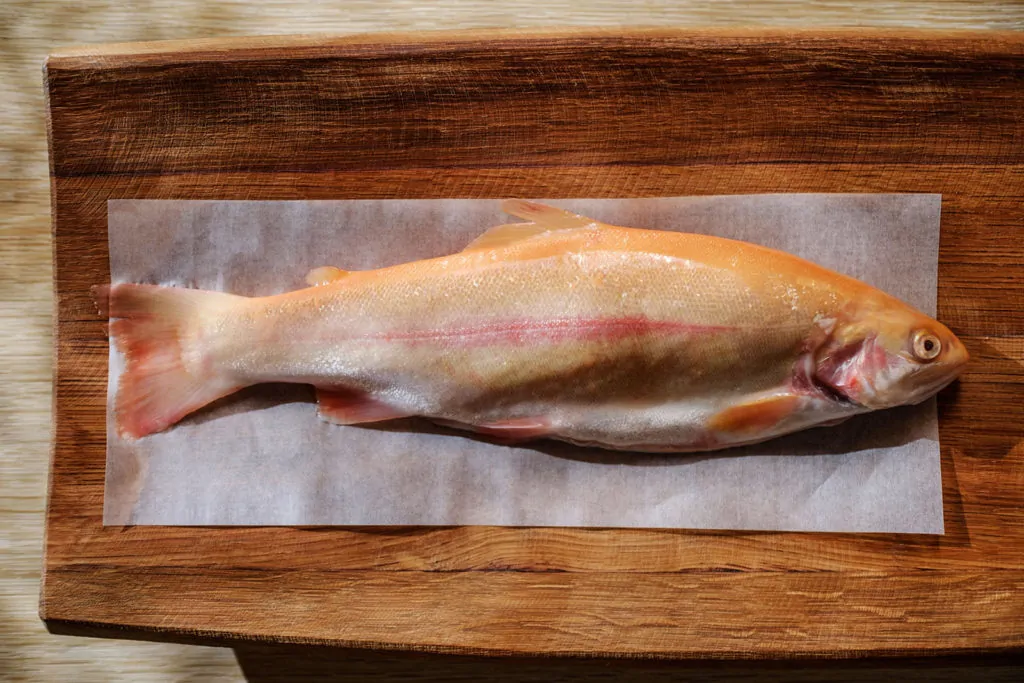 Fresh fish
Fish Farm Rameil
We obtain sturgeon, trout, salmon trout, char and eel from the Rameil fish farm. In the fifth generation, the Rameil family operates the breeding and marketing of trout and other freshwater fish.
Directions to the hotel
For the sake of the environment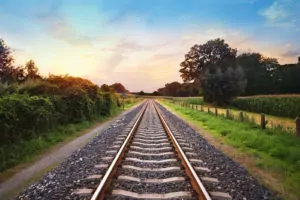 Via train
Travel to either Marburg or Kassel-Wilhelmshöhe by ICE train. From Marburg, the Kurhessenbahn will take you directly to Frankenberg. We will pick you up at the Frankenberg or Marburg train station and take you directly to Die Sonne. Price on request.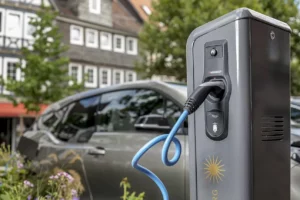 Via E-Car
While you are a guest at the Sonne Frankenberg, your electric car can be charged free of charge at our Tesla charging station. All Tesla models as well as any other electric car can be charged cost-free and conveniently with us.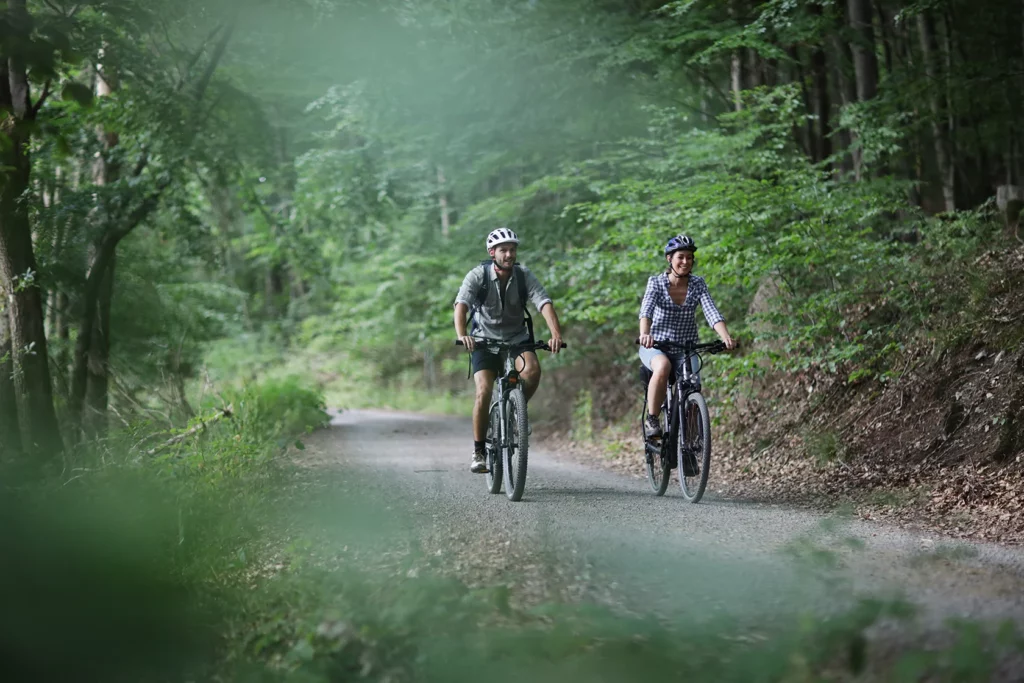 Via bike
The Hessian long-distance cycle route R6 takes you directly from Mannheim via Wiesbaden to Frankenberg. If you arrive with your e-bike, you can charge it free of charge on site.