BIKEN
 Bike tours at the Edersee
ACTIVITIES
Die schönsten Radtouren
in Hessen
Die Radwege in Hessen führen Sie entlang beeindruckender Seen, prächtiger Waldlandschaften, wie dem
UNESCO-Weltnaturerbe Kellerwald-Edersee, einzigartiger Sehenswürdigkeiten und idyllischer Fachwerkorte, die sich durch ihre
historischen Stadtkerne auszeichnen. Ob es die familienfreundliche Fahrradtour am Edersee oder die anspruchsvolle
Tour durch den Burgwald sein soll – im Ederbergland gibt es Routen, die jedem Anspruch gerecht werden. Wir stellen Ihnen
die Rad-Region rund um Frankenberg vor und geben Ihnen unsere liebsten Fahrradtouren am und um den Edersee mit auf den Weg.
Forest sofa Friedrichshausen - Knebelsrod
Slate mill with Eder bridge - Rennertehäuser Aue
Herrenbänke - Christenberg circuit from Frankenberg
Frankenberg City Park - Ride through the Nuhne River
Lake Edersee round trip from Vöhl-Herzhausen
Die schönsten Radtouren in Hessen
Radfahren am und um den Edersee
Unberührte Natur und eine abwechslungsreiche Kulturlandschaft – das ist es, was diese Region Nordhessens ausmacht. Die waldreiche Mittelgebirgslandschaft am Kellerwald und um den Edersee lädt mit ihren sehr gut ausgeschilderten Fahrradrouten zu ausgiebigen Touren ein. Die Routen führen Sie vom Edertal über Vöhl, Fritzlar, Bad Zwesten und Frankenau bis zum Nationalpark Kellerwald Edersee.
Sonne Tipp:
Wenn Sie Ihre Fahrradtour am Edersee im Sommer planen, packen Sie auf jeden Fall Ihre Badesachen ein. Ein Sprung ins tiefblaue Wasser ist angenehm erfrischend.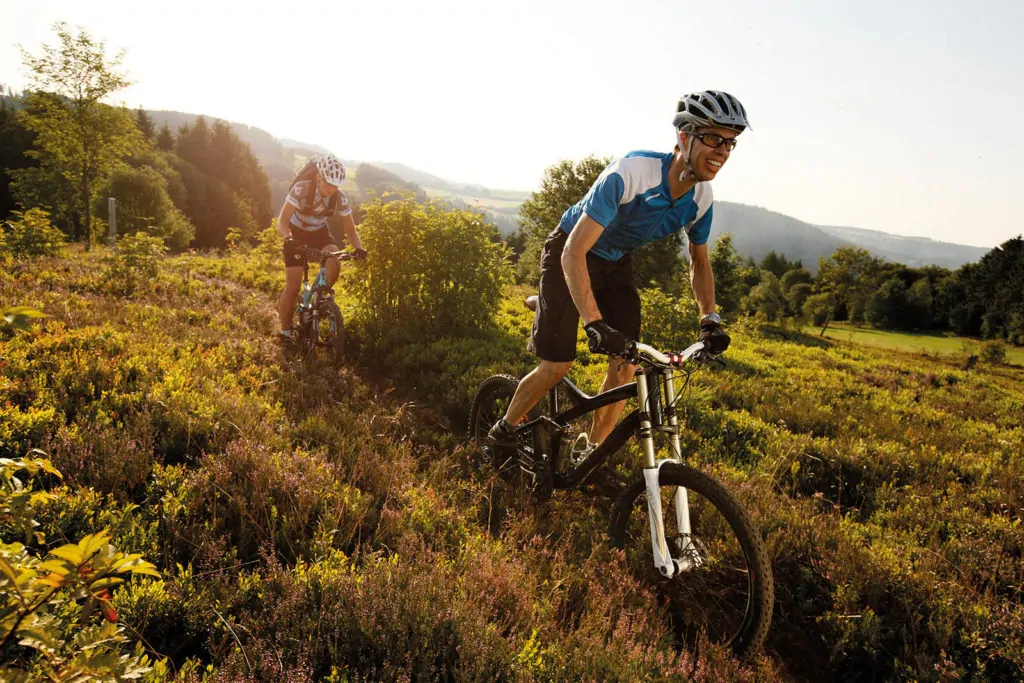 Fahrradtouren in Hessen
Die wunderschöne Ferienregion Ederbergland hat landschaftlich einiges zu bieten und ist mit ihren vielseitigen Orten ein beliebtes Reiseziel in Deutschland. Ausgezeichnete Fahrradtouren und Streckennetze führen durch die einzigartigen Mittelgebirge, Flusstäler und Beckenlandschaften Hessens. Ob Mountainbiker, Rennradfahrer oder Freizeitradler – in Hessen findet jeder die passende Fahrradtour für sich.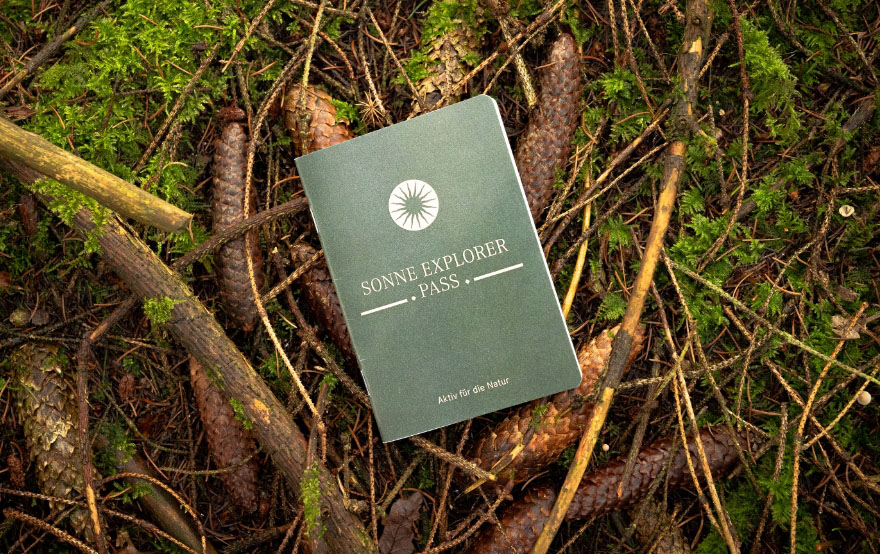 Sonne Explorer Pass
Mit dem Sonne Explorer Pass haben Sie die Möglichkeit für Ihre sportlichen Aktivitäten Punkte zu sammeln.
Für jeden gesammelten Punkt, den Sie uns vorzeigen, pflanzen wir einen Baum. Beim Fahrradfahren gibt es
pro gefahrene 5 Kilometer einen Punkt. Machen Sie mit und lassen Sie uns gemeinsam etwas Gutes für die Umwelt tun!
Fahrradtouren am Edersee
& Frankenberg
Mountainbike · Waldecker Land
Herrenbänke - Christenberg circuit from Frankenberg
53,8 km – 3:05 h
698 hm – 593 hm
Mountainbike · Waldecker Land
Slate mill with Eder bridge - Rennertehäuser Aue
29,4 km – 2:05 h
166 hm – 166 hm
Mountainbike · Waldecker Land
Forest sofa Friedrichshausen - Knebelsrod
30,2 km – 2:20 h
373 hm – 373 hm
Mountainbike · Waldecker Land
Stadtpark Frankenberg – Fahrt durch die Nuhne
17,3 km – 1:05 h
65 hm – 56 hm
Unser sportliches
Angebot für Sie
Pleasure biking in the Ederbergland
Begeben Sie sich auf Entdeckungstour im Waldecker Land und testen Sie
die herrlichen Fahrradrouten im Nationalpark Kellerwald Edersee.
2 Übernachtungen im Doppelzimmer inkl. Sonne Frühstück
2x Abendmenü in unseren Restaurants
Gepackter Bike-Rucksack
Genießer-Stunden im Sonne Spa
Vieles mehr!
Unsere Favoriten:
Fahrradtouren am Edersee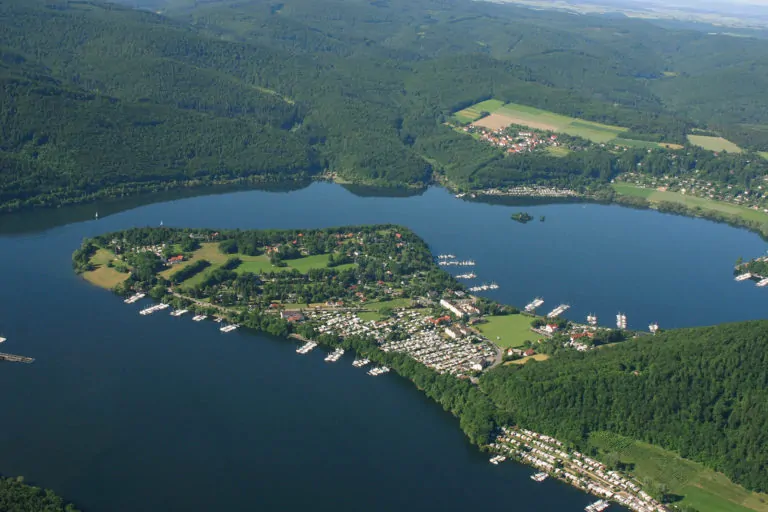 Eder-Radweg
Der rund 170 km lange Eder-Radweg führt Sie entlang der Eder durch einzigartige Landschaften in Nordrhein-Westfalen und Hessen. Los geht es in Erndtebrück in NRW, weiter durch das Waldecker Land bis zur Mündung in die Fulda und von dort aus bis nach Baunatal-Guntershausen. Der wunderschöne Edersee Radweg lässt sich auch wunderbar in einzelnen Etappen fahren oder zu einem individuellen Edersee Rundweg gestalten. Wir haben Euch eine Tour direkt von der Sonne Frankenberg geplant!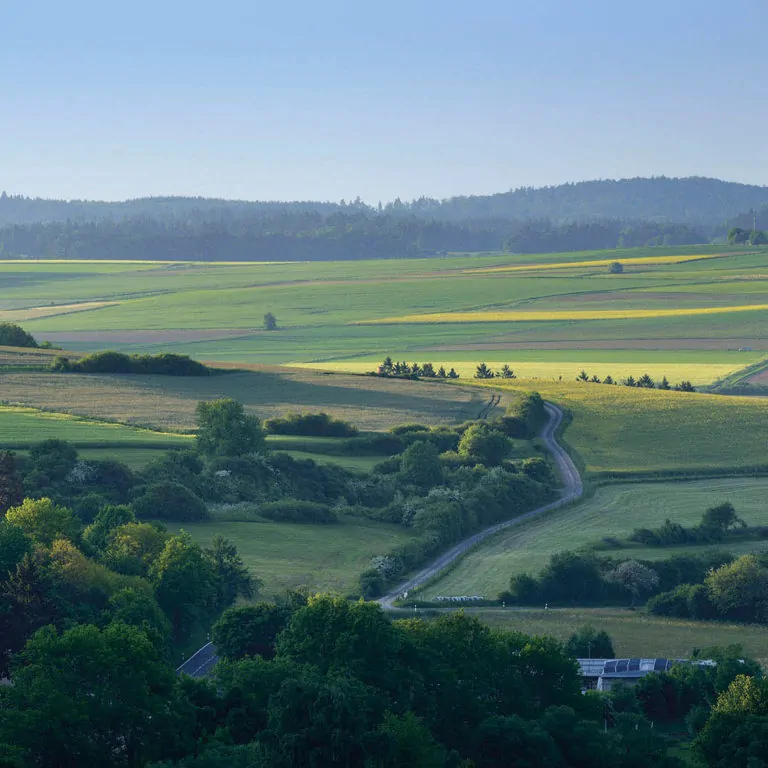 GeoRadroute Ruhr-Eder
Auf rund 210 km verbindet die GeoRadroute Ruhr-Eder das Sauerland in Nordrhein-Westfalen mit dem Waldecker Land in Hessen. Die Fahrradroute führt Sie über bekannte Flussradwege wie den "RuhrtalRadweg" und den "Eder-Radweg", entlang romantischer Ortschaften und Dörfer und lässt Sie in die herrlichen Landschaften der Mittelbergsregionen eintauchen.
Einkehren in der
Sonne Frankenberg
Lassen Sie sich nach einem sportlich aktivem Tag auf dem Bike so richtig von uns in Der Sonne Frankenberg verwöhnen.
Entspannen Sie in unserem Sonne Spa, genießen Sie ein leckeres Abendessen in einem unserer Restaurants
und fallen Sie anschließend in Ihr gemachtes Bett. Stöbern Sie sich durch unsere Arrangements
und Rooms und wählen Sie das passende Angebot für sich aus. Gerne beraten wir Sie!
Kontaktieren Sie uns einfach. Wir freuen uns auf Ihren Besuch.
Arrangements
This might interest
you as well